Want to
Launch

a new habit?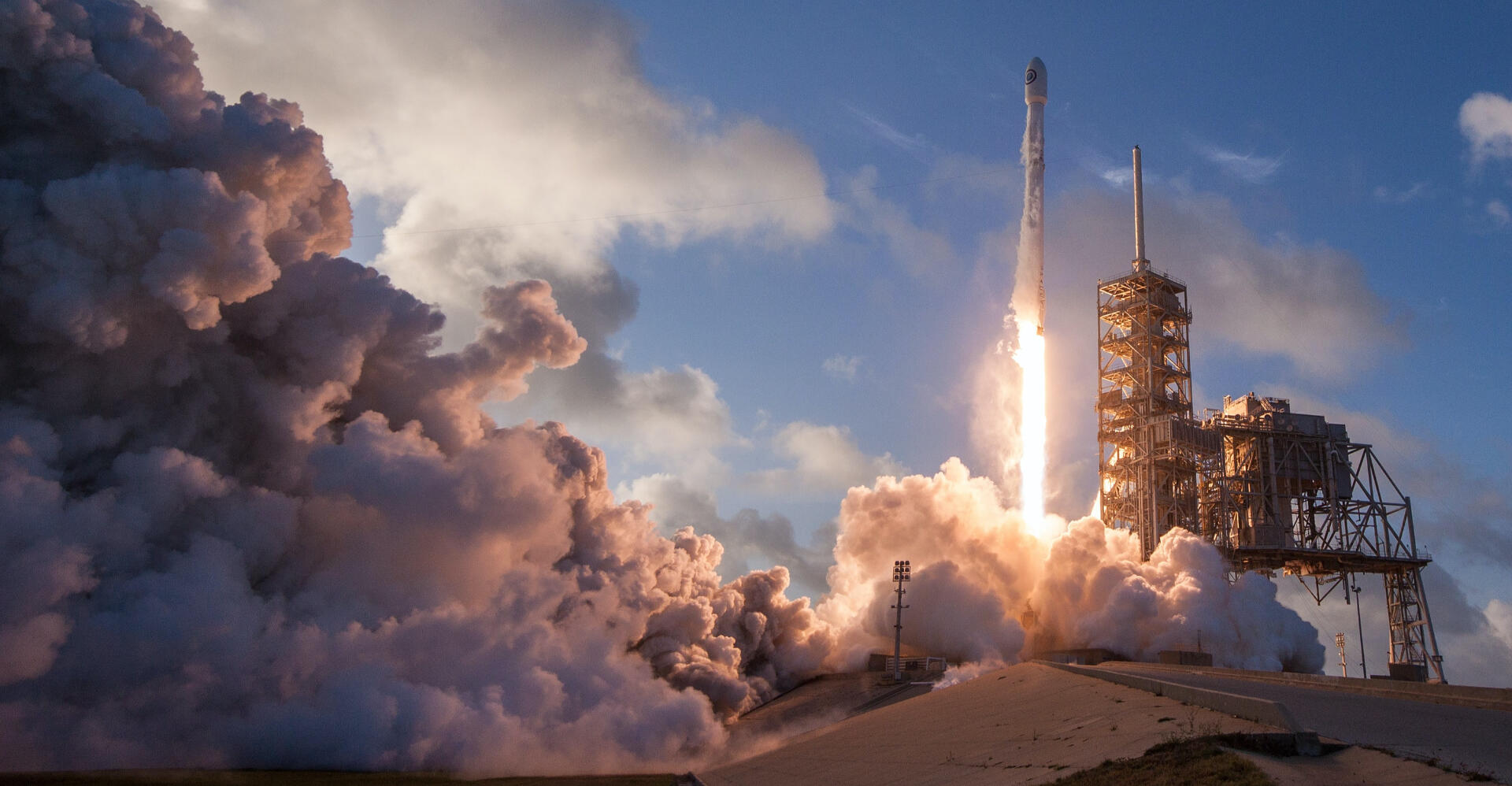 Habit Launchpad:

Community-based habit building.

Stop trying to build new habits alone. Enroll now for the next 25-day cohort, starting September 27, for just $5.

Enrollment open until September 24.
In the mood to change something? Habit Launchpad will help you get started.
We've been there. Stuck in a rut. Unsure of how to change. We've learned from experience that creating new habits can sometimes be challenging when you're all on your own. That's why we created Habit Launchpad.

We want to help you with your goals and habits in a supportive, collaborative online community.
Features
Community
Other players will push you.
Encourage others who need it.
Consistency
Consistent engagement can help you lay the foundation for your next habit in as little as 25 days.
Competition
Set your goals and climb the leaderboard by making consistent, daily progress.
Collaboration
Engage with others in a weekly live session and share stories of your progress.
Communication
Log your progress and engage with your fellow members via desktop, mobile or tablet interface.
Continuation
At the end of the 25 days, assess your progress. Then decide if you want to continue next month with the same habit or try something new.
FAQ
What sort of habits can I choose to learn?
Anything you like as long as at the end of the day you can explicitly answer "yes" or "no" if you did the habit each day.
I've had trouble getting started on habits before. What makes Habit Launchpad different?
Because we approach habits with a view towards community, the implied accountability can be quite effective at keeping you on-track.
I'm already busy. Will this take up too much of my time each day?
You can be in and out of the app in just a few minutes each day. Just check the boxes when you complete your habits. But real magic happens when you connect with others in your group.
I want to change but I don't want to be competitive about it. Is there an option available for me?
Absolutely! We can offer a low-pressure option that focuses more on a supportive, social approach to habit change.
Ready? Set.
Launch!
Taking enrollments for the next 25 day cohort starting September 27th.
Glowing Reviews
Suspendisse maximus, est sit amet consequat tincidunt, augue ligula luctus elit, eu feugiat libero tellus ultrices magna. Donec ut egestas enim, ut fringilla ligula. Morbi varius augue sit amet vestibulum elementum. Nulla nunc risus, dictum ut mattis id, pulvinar ac nibh.
Jonah G
Founder of Ungiphy
Integer porta enim ac ipsum maximus, eu commodo ligula molestie. Quisque urna arcu, vehicula a arcu a, dictum auctor lectus. Sed tincidunt urna id massa iaculis feugiat. Integer tempor mauris in rutrum volutpat.Vestibulum posuere lectus at nisi molestie, vel porttitor nulla porttitor. Integer tempor mauris in rutrum volutpat.
Kimmel
Founder of Company
What's next?
Please check your inbox for instructions on how to get onboarded for your upcoming cohort.

If you have questions on Habit Launchpad, please DM me on Twitter.